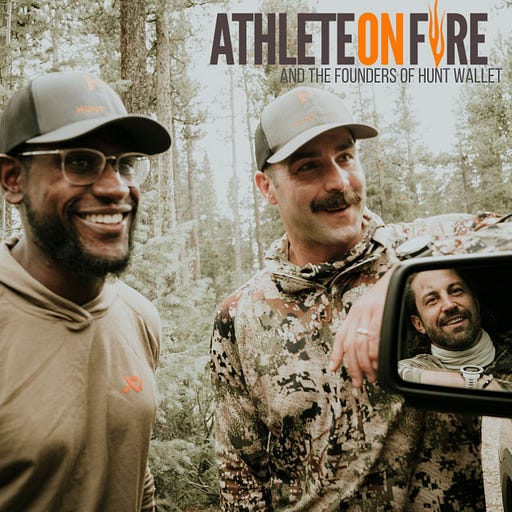 Mar 12, 2022 • 1HR 12M
AOF 2210: At Hunt Wallet, three friends got together to try to change the hunting industry for good!
Athlete on Fire is a show that is all about bridging the gap between athletes doing amazing things and the rest of us. We have created a network of athlete, entrepreneurs, and adventurers to share their journey to help you along yours.
On this episode two childhood friends and two college buddies who played football at Colorado State University share their story and how their new hunting app, Hunt Wallet, was created. We talk about the important characteristics you should find in hunting buddies, tough lessons from the field, and how team sports especially prepares us for life, hunting, and failure. Enjoy the show!